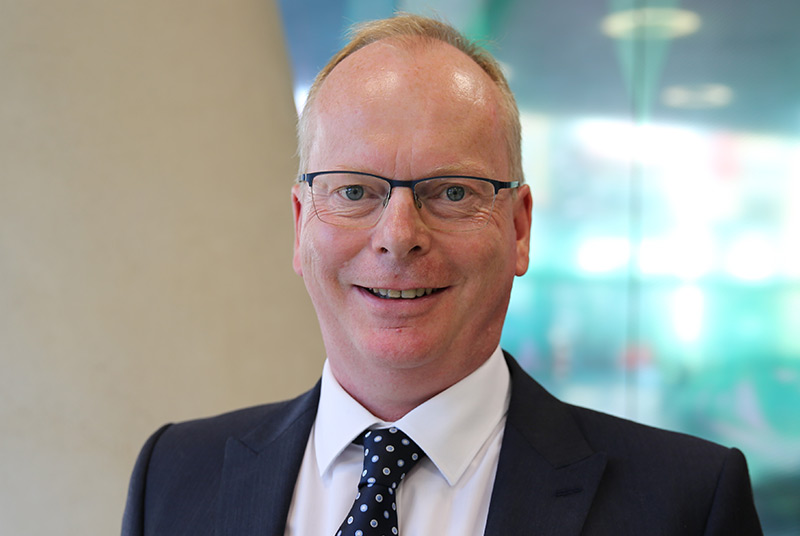 Andy Detheridge
Chief Operating Officer
As Chief Operating Officer, Andy is responsible for Reliance Bank's technology, resourcing, change management and customer service teams.
At Reliance Bank we take pride in the personal service we are able to offer and we are actively looking at options to invest in our infrastructure to continue to improve this. We undertake a broad range of activities supporting the Bank's customer focus which includes engagement at an industry level with UK Finance and the Banking Standards Board.
"Reliance Bank stands out for me as a Bank that is looking to do good things for society and I am determined to play my part in delivering on our mission and vision by doing the right things in the right way."
Past experience
Andy has over 30 years of experience in Retail Banking with the RBS Group leading teams across traditional and evolving channels to make a difference in the delivery of banking services to personal and business customers in the UK. He has led on many innovations including the growth of online and mobile banking and the reduction of paper in the banking process.
Andy is focused on the customer and creating the right customer experience using technology as an enabler to deliver customer focused change. This approach recognises the importance of keeping people at the heart of the customer service experience and the importance of human contact in banking.