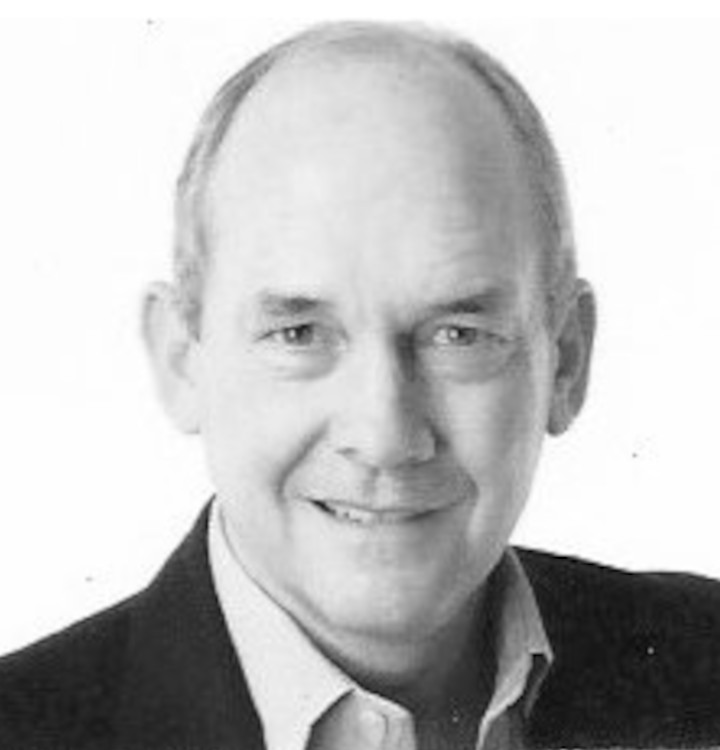 Jim Prouty
Non Executive Director
Introduction
Jim Prouty has been appointed to the Board of Reliance Bank at the beginning of 2021. Jim brings a deep understanding of banking both in the UK and globally and more specifically the role socially minded banks can bring to underserved communities and individuals.
"I am delighted and proud to be involved with Reliance Bank and to play a part in helping the bank grow and develop in order to help social enterprises, charities and businesses prosper and deliver a positive social impact in the UK."
Past experience
Jim is an experienced non-exec and has held senior roles within the financial services industry. A key skill throughout his career has been restructuring businesses to achieve high level bottom line performance. During the last 10 years, Jim shifted his focus to the impact space becoming actively involved in the microfinance sector, predominately in India, and running an investment fund investing in banks with a specific ESG focus. He is also currently a non-exec of one of the largest and best performing Community Development Banks in the United States. Jim also advises new businesses wanting to bring innovative solutions to reduce carbon and/or more effectively support the financially un(der) served.
Whilst Jim was the Chairman at Bhartiya Samruddhi Finance in India and non-exec at its holding company BASIX, he oversaw the restructuring of one of India's largest microfinance institutions and its unique holding company of 7 livelihood development businesses preserving their mission of supporting unbanked very small enterprises and individuals in hundreds of communities in India.
Most recently, Jim was CEO of Sustainability-Finance-Real Economies (SFRE) a Luxembourg-based private equity fund investing globally in sustainability-focused banks. Prior to that Jim was CEO of the Heller International Group, which was one of the largest lenders in the world to SMEs and before that he was the Senior executive at Bank of America responsible for Continental Europe. Jim started his career at JP Morgan Chase in New York after graduating with an MBA from Columbia University in New York.