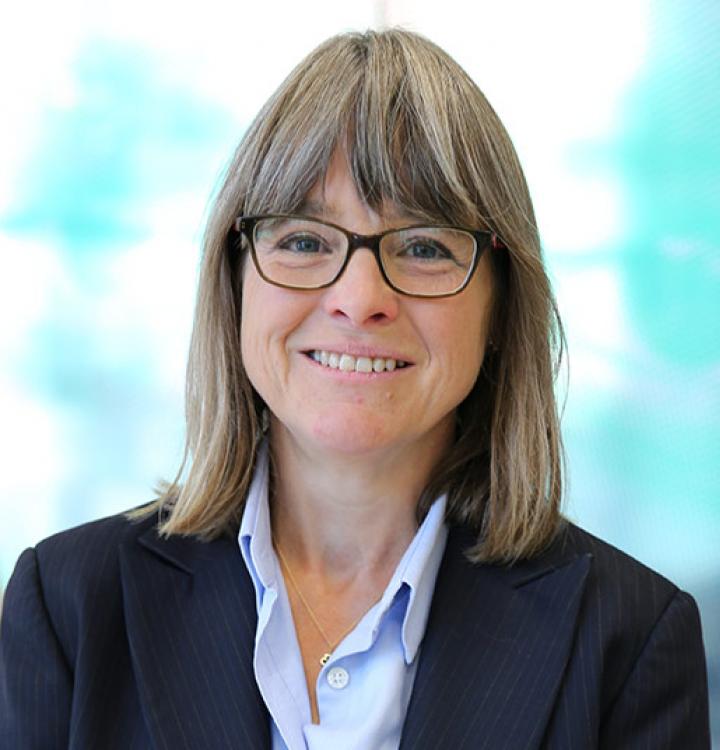 Julie Nicholson
Chair
Julie joined the Board of Reliance Bank in October 2015. Julie has served as the Bank's Chair of the Audit & Compliance Committee and her appointment as Chair of the Bank was approved by the regulators in May 2019. Julie has held a number of senior management roles specialising in Governance, Audit and Risk.
"I am proud to support and protect our customers and shareholder to help them deliver a positive social impact."
Past experience
Julie is a qualified chartered accountant with a BA Honours in Industrial Economics. Julie has had a successful career spanning more than 33 years in financial services, including Barclays and KPMG. Julie is also the non-executive Chair of the Teachers Building Society.