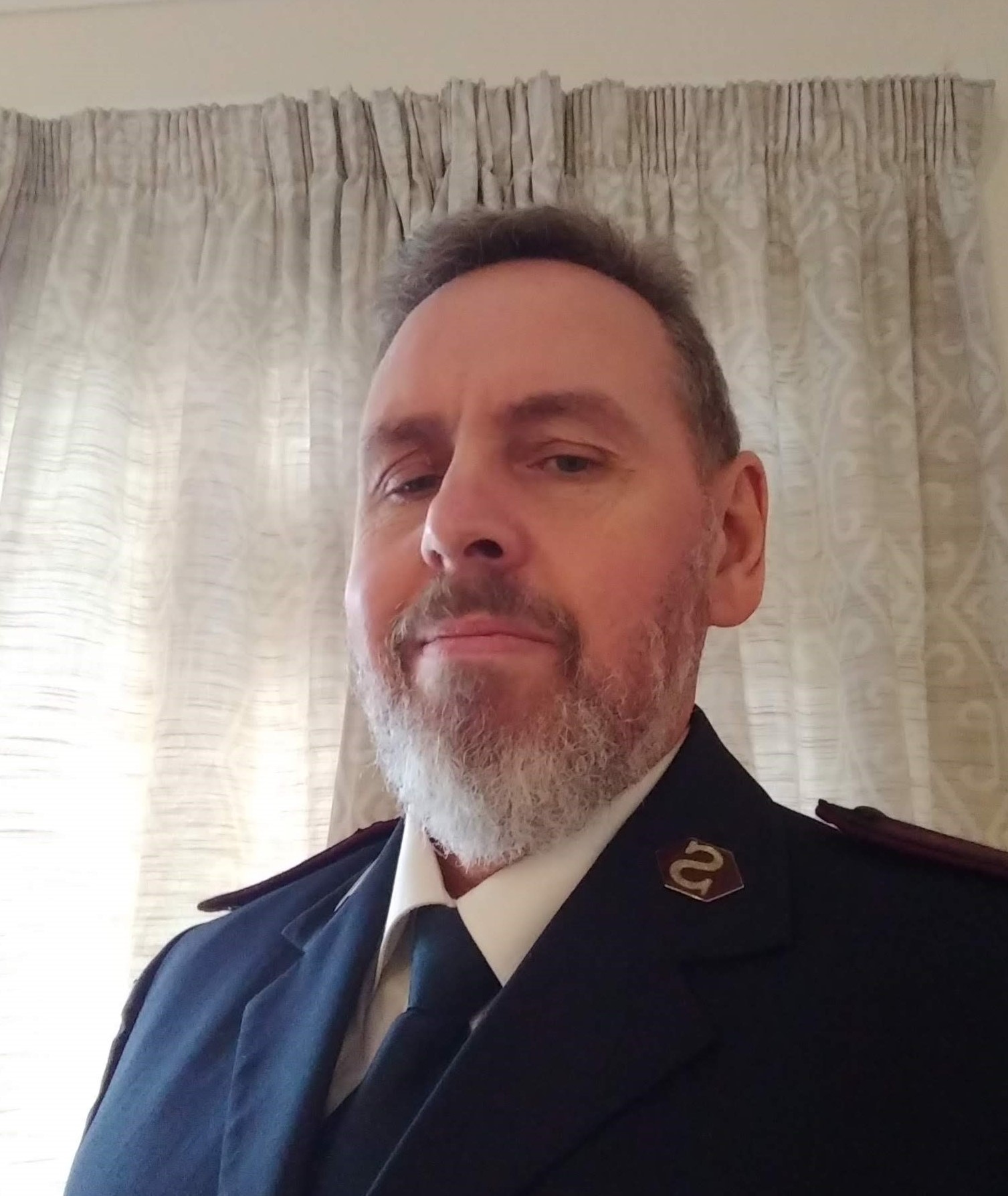 Major Malcolm Russell
Non Executive Director
Introduction
Major Malcolm Russell joined the Board of Reliance Bank in August 2020.
"I want to play my part in prioritising business lending to organisations that deliver positive social impact in the UK".
Past Experience
Major Malcolm Russell has been a Salvation Army officer for 25 years with a number of appointments both in New Zealand and overseas. These have varied from pastoral roles to business and management roles. Prior to full-time officership he worked in the field of accountancy and management as a qualified accountant. He is a member of the Chartered Accountants Australia and New Zealand.