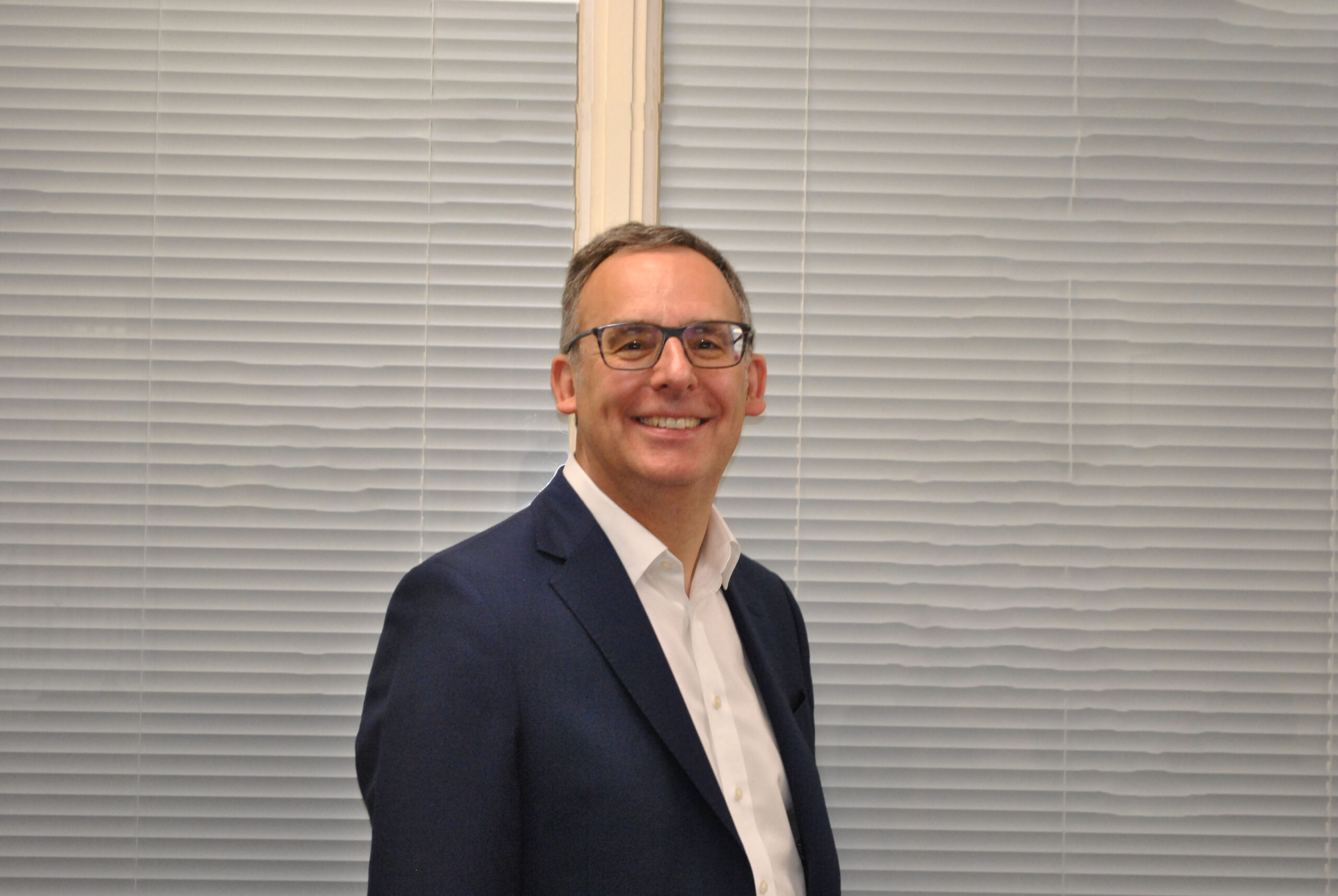 Malcolm Hayes
Non Executive Director
Introduction
Malcolm joined the Board of Directors at the beginning of 2021. As a risk specialist, he has a particular interest in supporting the Board's oversight of governance, regulatory compliance, and risk management.  Malcolm is Chair of the Bank's Audit, Risk, and Compliance Committee.
Malcolm has a keen interest in contributing to organisations that make a positive social impact.  To support this, he also volunteers as a Director of a not-for-profit credit union in the West Midlands and as a mentor for a UK charity which aims to inspire and develop disadvantaged young people from migrant backgrounds.
Reliance Bank has a proud history of prioritising business lending to organisations delivering positive social impact in the UK.  This is consistent with the ethos of its shareholder parent, The Salvation Army International, which provides invaluable support to people whose lives have been affected by emergencies, disasters, poverty and social inequality.
Past experience
Malcolm has worked in retail and commercial banking for more than 40 years. He started his career with NatWest Bank, before spending over 25 years in Lloyds Banking Group, focussing primarily on credit and risk management.  Malcolm retired at the end of 2019, having served as the Chief Risk Officer of Paragon Banking Group for 5 years.
Malcolm is currently Chair of Citysave Credit Union Ltd and held previous Board roles as a Director of the Agricultural Mortgage Corporation and AMC Bank, wholly owned subsidiaries of Lloyds Bank plc.
Malcolm has held executive positions as Chief Risk Officer, Operational Risk & Compliance Director, Control Function Director, Head of Credit Audit, and Head of Enterprise-Wide Risk Management. Malcolm was educated at Birkenhead Institute and holds a Graduate Diploma in Compliance from the International Compliance Association/University of Manchester Business School.