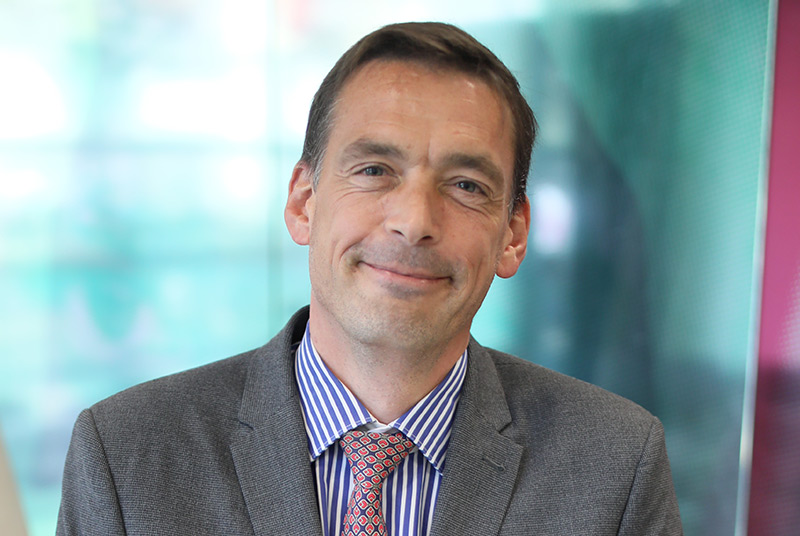 Merlyn Thomas
Head of Risk and Compliance
As Head of Risk and Compliance, Merlyn leads a team who are entrusted to ensure the company follows industry best practices and complies with our regulatory and customer requirements. Reliance Bank operates within strict ethical boundaries, so Merlyn and his team ensure that these boundaries are managed, monitored and reported appropriately within the bank, its Board and to the regulators.
"Our work here is to support and protect our customers as well as our shareholder. We do this with pride, as we provide a vital safe haven for project funds that will support the global work of The Salvation Army."
Past experience
Merlyn has over 15 years' experience in risk and compliance within financial services nationally and internationally. Senior roles at Duncan Lawrie Private Banking as well as ABN AMRO Bank N.V. enable Merlyn to lead policy development and product integrity, so that the bank can deliver on its vision to be a socially responsible bank.