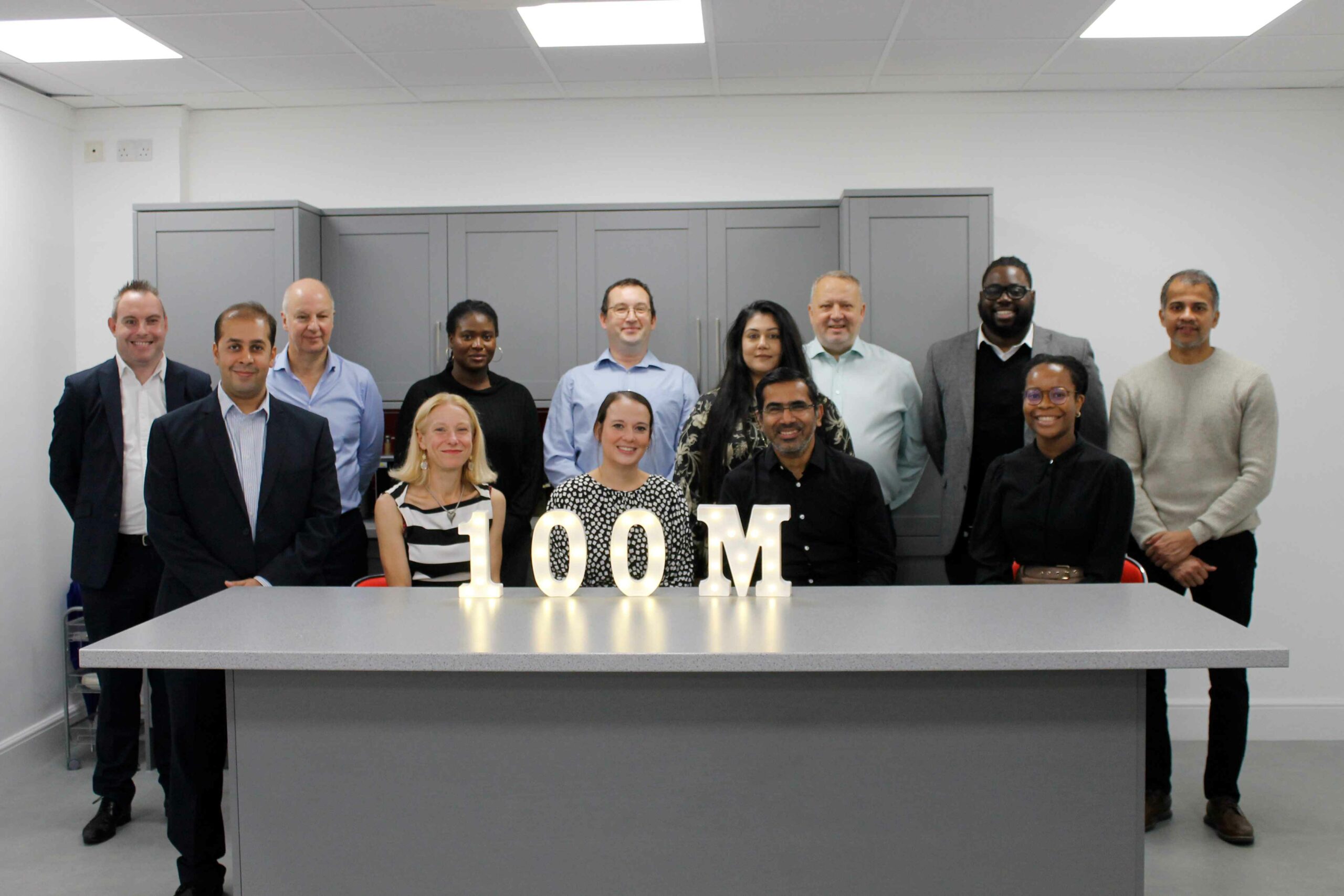 Celebrating £100m Loan Book
In 2018 we set-out a mission to achieve a loan book of £100million by 2022. Paul Croucher – CEO for Reliance Bank is proud to announce that the Reliance Bank team has achieved this very important milestone. Both our key commercial and mortgage lending areas surpassed the £50m point as we met a significant landmark in our 5 – year strategic plan. The hard work and determination of all the bank staff has meant that Reliance Bank has achieved the £100m loan book for the first time in its history, providing important social impact loans in both commercial lending and residential mortgages.
Reliance Bank Ltd has been at the forefront of social impact banking since 1890, when we were formed as the bank for The Salvation Army.
As a Bank we've supported charities for 132 years and we prioritise business lending to organisations that deliver positive social impact in the UK.
To find out more about our Charity Loans click here
If you wish to discuss your borrowing requirements, please contact one of our Reliance Bank Relationship Directors at commercial@reliancebankltd.com or call 0207 398 5400.
To discuss anything mortgage related, and to ask for the password to the RBL Intermediary pages email us at: mortgages@reliancebankltd.com
To register with us call our Mortgage Team on either of the numbers below:
020 7398 5422
020 7398 5423