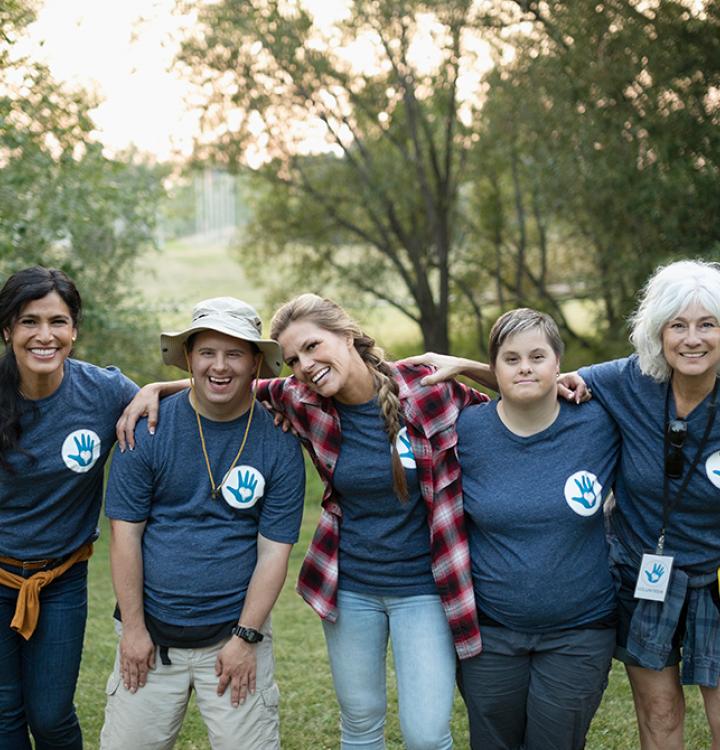 Careers
Reliance Bank is a small bank with big ambitions. We believe that money can be a force for good in the world, and our bank is here to prove it.
Good with money? You'll fit right in
Our team is a close-knit group of lovely people with a passion for delivering positive social impact – continuing the legacy of our founders. It's a work environment where everybody contributes and great work is always noticed.
Here are some more great reasons to join us:
We're a small team, so you'll get a depth of experience you might not get in a larger organisation
Our HQ is in the heart of London, well served by all forms of public transport (we like to keep our carbon footprint in check)
We'll actively encourage you to take part in voluntary work with the Salvation Army and any other charity that's important to you
We offer loads of staff benefits that make working here fulfilling and rewarding