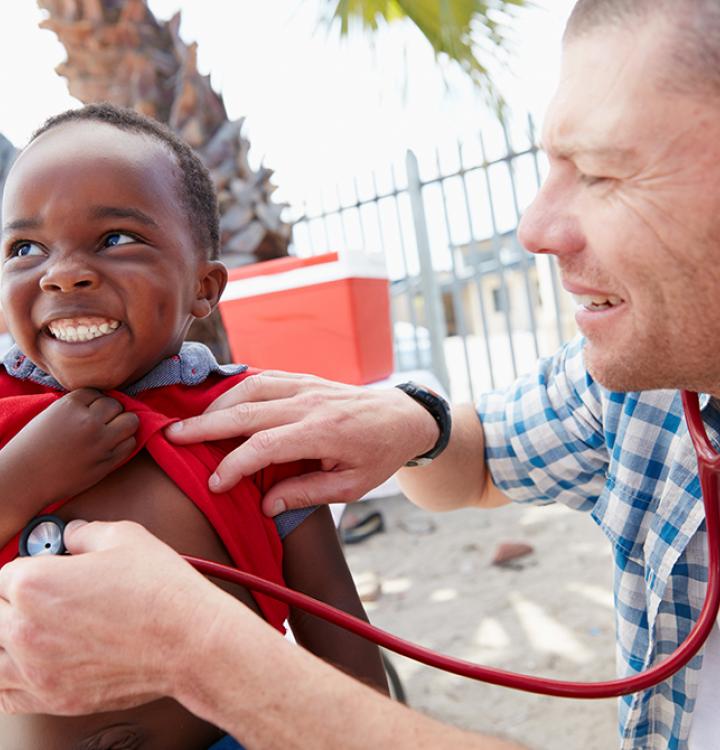 Impact
Here at Reliance Bank, we don't see money as an end in itself. For us and our customers, the real value of money is in what it can be used for – making society a better and fairer place for all.
These aren't just well-meant but empty words. We put our money where our mouth is in two main ways.
1. Giving up to 75% of our profits to The Salvation Army International
This money will be used to support The Salvation Army's evangelical and charitable work abroad. We have already donated over £8 million to The Salvation Army both in the UK and abroad in the last 15 years.
2. Prioritising our business lending to organisations delivering positive social impact in the UK
We are particularly keen to support social purpose organisations who may be overlooked by mainstream banks.
Here you can see some of the ways we've been changing lives for the better for well over a hundred years.