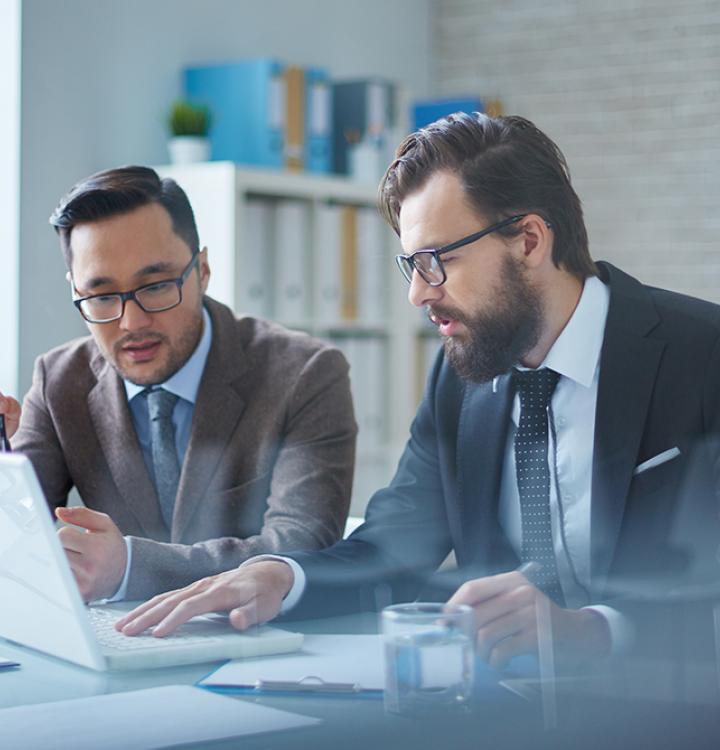 Charity and Business Banking
Expert banking with a human touch
At Reliance Bank we take pride in getting to know our business customers personally.
When you open an account with us, your Relationship Director will learn about your business and take the time to understand your plans and priorities.
We hope you'll come to see us as partners, working alongside you to ensure your finances are managed sensibly, securely and for the benefit of your business as well as the world around us.