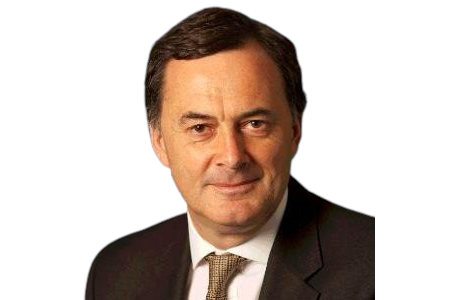 Jervis Rhodes
Chief Risk Officer
Jervis joined the bank in January 2022. As Chief Risk Officer, Jervis leads a team who are entrusted to ensure the Bank follows sound practices and complies with our regulatory and governance requirements. Reliance Bank also operates within strict ethical boundaries, so Jervis and his team ensure that the activities of the Bank are managed, monitored and reported appropriately within the Bank. Jervis is a member of the Executive Committee.
"We are proud to support our customers, and our shareholder as Reliance Bank provide a vital source of finance that supports the global work of The Salvation Army."
Past Experience
Jervis has many years banking experience nationally and internationally with roles covering structured finance, asset based lending, real estate, leasing, trade finance, corporate and retail banking. He has been a member of the Executive Committee of a number of UK and international Banks which will enable Jervis to lead on oversight and policy development so that the Bank can deliver on its vision to be a leading social impact Bank within the UK.
Jervis studied at University of Cambridge, completed an MBA at City University of London and is a member of Chartered Institute of Bankers.