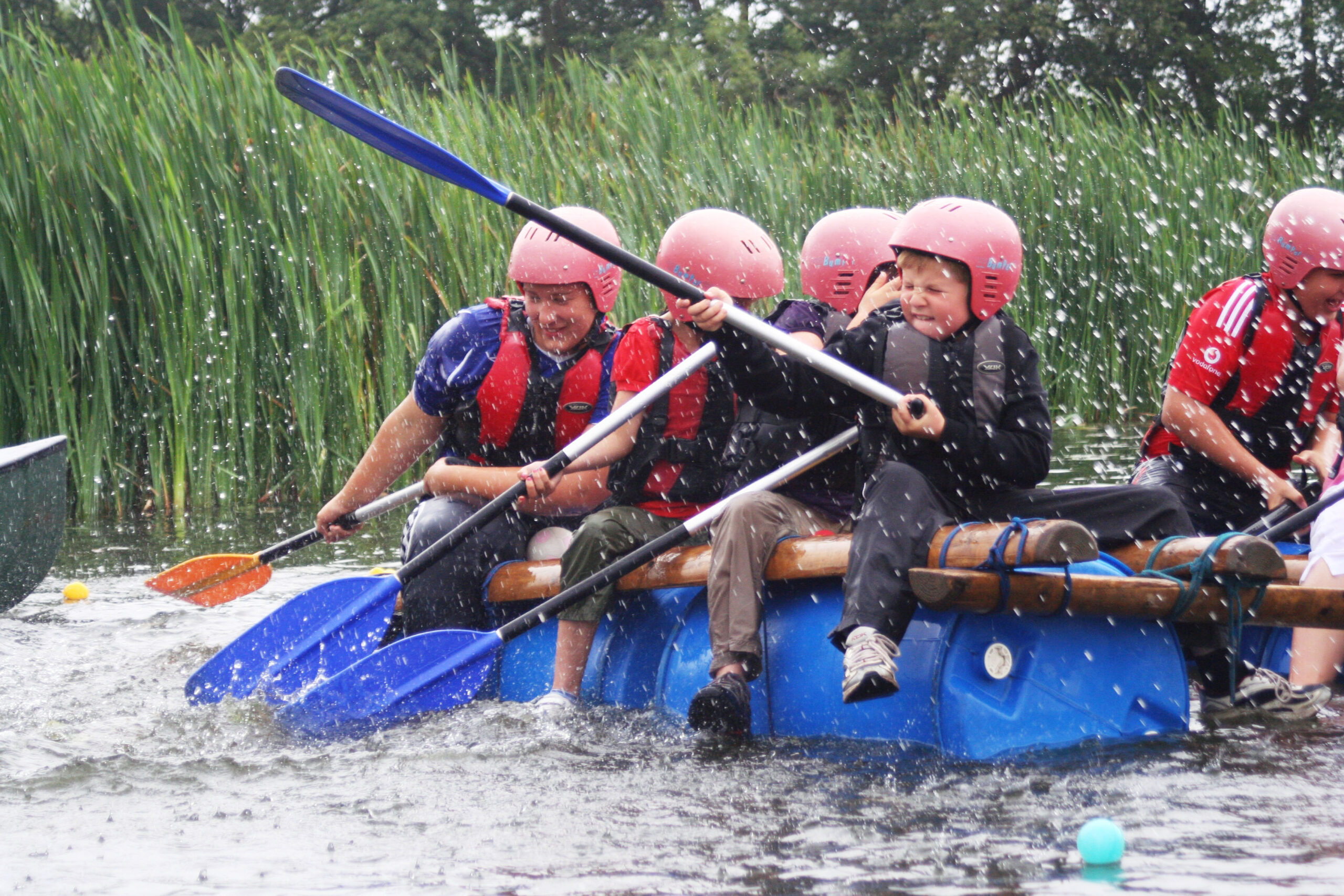 Rock UK Adventure Centres transform the lives of young people – proudly funded by Reliance Bank
Rock UK began its life in 1922 when a group of Sunday School teachers from London decided to take their groups on an adventure holiday. That holiday prompted Rock UK to provide outdoor residential stays and day visits for groups including primary and secondary schools, colleges, youth groups, uniformed groups, Christian retreats as well as team building for families, individuals, and corporate teams. Rock UK now run four outdoor activity centres around the country.
Solution
Malcolm Maclean – CEO for Rock UK commented:
"Paul Wedderspoon and Paul Croucher clearly understand our ethos and vision. They worked with us to make the loan happen. And they were a source of great encouragement. They understand what we are trying to achieve here by helping young people build resilience and achieve their full potential in the future. We were looking for Finance even before covid, because of the investment we had made into the Summit Centre in Merthyr Tydfil. Then covid put our trading income at risk because we were unable to provide residentials for school pupils.
A broker put us in touch with Reliance Bank. Other retail banks were only interested in the commercials. So, it was amazing to find a bank that supports social impact and understand Charities sources of income. Both Reliance Bank and Rock UK have a shared vision and that makes our relationship exciting.
Before covid we only concentrated on our trading income from school residentials. Although we had considered fundraising before covid, the way we now use fundraising has made us strengthen our approach going forward. We see our relationship with Reliance Bank as a partnership and collaboration.
Without the refinance that Reliance Bank provided, we would have struggled during covid. What we are paying now over a longer term is far more affordable. Pushing out the debt over our assets helps to match the term of our assets. We have not taken on much more debt; it has allowed us to reset our position. We have come out of covid stronger than when we entered covid.
Paul Wedderspoon and Paul Croucher have been on a journey with us. It was their experience in lending, banking and the charity sector that helped them find the best solution for us. Retail banks are only concerned with the commercials. We are a seasonal business, so it's difficult for retail banks to understand that we need cushioning during the winter months. It's not just about trading income it's donations as well. Reliance Bank understand charities and their banking needs. Working with Reliance Bank is refreshing. They are on the journey with us. When we approached other lenders, we were met with a brick wall because they didn't understand our mix of funds.
Paul Wedderspoon has supported us because he understands what we are doing here at Rock UK. Paul Wedderspoon regularly visits us at our various sites which is what we like about Reliance Bank. It's what a good old fashioned bank manager would do. It comes from the fact that the bank is owned by the Salvation Army, so it genuinely wants to support charities. Paul Croucher was enthusiastic because he understands the benefits that outdoor adventure provides to young people as his son had experienced Rock UK when he attended residentials at Carroty Wood with his school."
Impact
Malcolm Maclean – CEO for Rock UK continued:
"The refinance from Reliance Bank has set our foundation, so we are in a position of strength, so that we can continue our mission to transform the lives of young people by bringing adventure into learning in the outdoors.
Not every child succeeds in the classroom. So, it's valuable to see children blossom in an outdoor setting. Rock UK give young people and those who are young at heart, a chance to experience exhilarating adventure in a safe and affirming environment. We help young people to push boundaries, widen their horizon, grow in confidence and discover capabilities they didn't know they had. Young people join us in our staff team, and they often become great leaders and supporters of youth development.
We have electric vehicles and sustainably sourced flooring in the sports hall in our Frontier centre in Northampton. This was funded by local authority funding.
Whilst we are focussed on residentials we do plenty for the local communities we are located in. Our Summit centre in Merthyr Tydfil is an area of deprivation. Some residents can walk to the summit centre cafe which is a gentle outreach. We also have a local church meeting at the Carroty Wood site. And we let out the sports hall to a local ice hockey club who lost access to their sports hall. We do corporate events, staff conferences and church weekends for worship."
To find out more about our Charity Loans click here.
If you wish to discuss your borrowing requirements, please contact one of our Reliance Bank Relationship Directors at commercial@reliancebankltd.com or call 0207 398 5400.
Reliance Bank has been at the forefront of social impact banking since 1890, when we were formed as the bank for The Salvation Army.
As a Bank we've supported charities for 132 years and we prioritise business lending to organisations that deliver positive social impact in the UK.