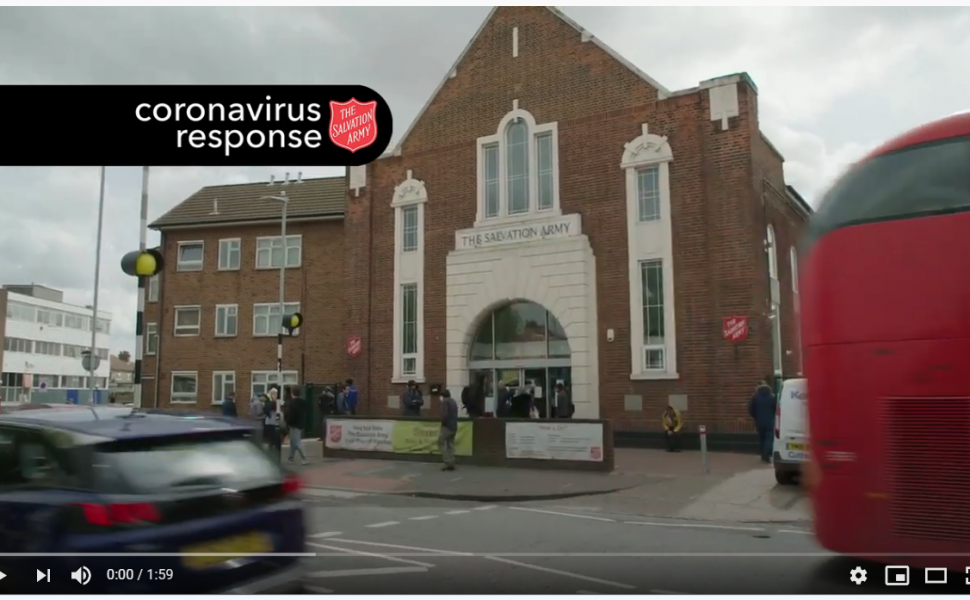 The Salvation Army Coronavirus response
Watch the film showing the good work of The Salvation Army and their Coronavirus response
We're here to support charities
Reliance Bank have been at the forefront of charity banking since 1890, when we were founded by The Salvation Army. We give up to 75% of our profits to The Salvation Army International supporting its mission to help people whose lives have been affected by emergencies, disasters, poverty and social inequality. We have already donated over £8million to The Salvation Army both in the UK and abroad in the last 15 years. And we prioritise our business lending to organisations delivering positive social impact in the UK.
Reliance Bank is here to support you. We'll review each case individually and establish how we can best support you during these challenging times.
Visit www.reliancebankltd.com
Alternatively, contact one of our Relationship Managers at commercial@reliancebankltd.com or call 0207 398 5400.