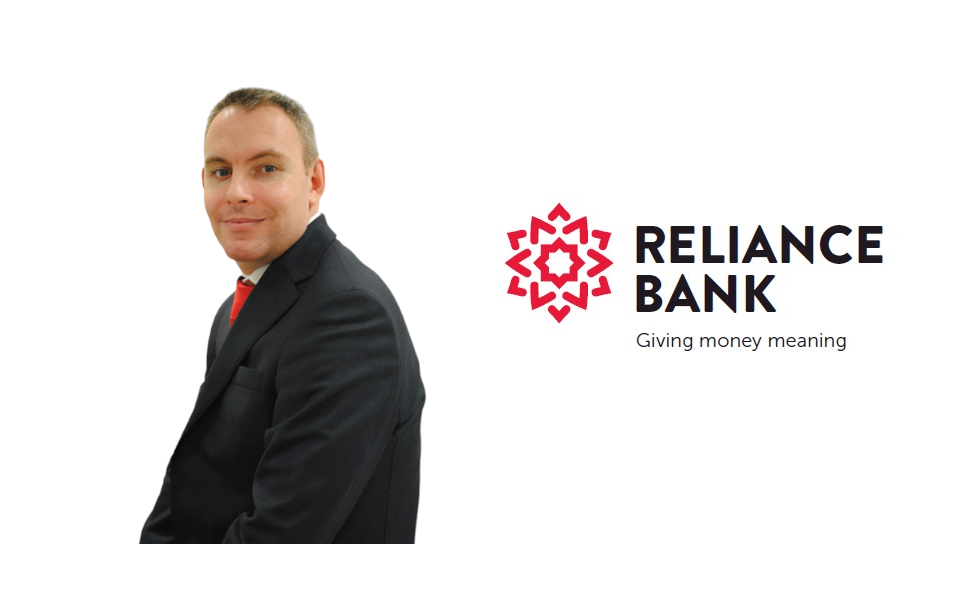 Reliance Bank launches Key Worker Mortgage Product Range
Monday 19th October 2020 see's Reliance Bank announce the launch of a Key Worker Mortgage Product range. This product range has been designed to support homeownership amongst a number of essential key worker occupations within the UK. Along with our Shared Ownership Mortgage Product range, this shows our continued commitment to supporting financial inclusion within society.
Gareth Byrne – Head of Mortgages for Reliance Bank said "I am pleased that we have been able to launch this new exciting proposition to the UK mortgage marketplace. We are keen to help Key Workers who are looking to purchase or remortgage their own home. We see this as another step in our ongoing journey to provide a positive social impact."
One of the Key Worker Mortgage Products has a 90% loan-to-value (LTV). We anticipate demand will be high so for that reason this product range could be withdrawn at any time. We expect to be really busy with product applications and we would ask brokers to regularly check our website because this product range could be withdrawn at any time, and also to remember that an AIP does not secure a formal mortgage offer.
In order for the rate to be secured, the mortgage application would have needed to progress to Full Mortgage Application stage (FMA). When this happens the mortgage department would provide written confirmation to the  customer / independent financial adviser stating that the rate has been secured and also re-confirm that the application is subject to a satisfactory valuation of the property which is to be mortgaged to us.
The following account features apply to the standalone Reliance Bank Key Worker Mortgage Product range for new and existing customers:
It's a 5 year fixed rate
There are 2 distinct loan to value bandings – up to 75% and up to 90%
Provision of a free basic mortgage valuation for First Time Buyers
Options for "fee" and "no fee" products
Product fees can be added to the borrowing amount for customers not wishing to pay the fee upfront (please note that the LTV limit CANNOT be exceeded by the product fee being added to the loan)
The up to 75% LTV product can be utilised for BOTH house purchase & remortgage lending customers
One Party must be currently employed in one of the qualifying occupations to be able to access this product offering
This product cannot be utilised for Shared Ownership / Right to buy schemes / Help to Buy Schemes
This product will have a minimum and maximum £ loan sizes – please refer to the Key Worker Mortgage Product Rate sheet on the Mortgage Support page for confirmation of the minimum and maximum loan sizes
Helping good people do great things with money
Reliance Bank has been at the forefront of socially responsible banking since 1890, when we were formed by William Booth the founder of The Salvation Army.
Why choose Reliance Bank for mortgages?
We offer a wide range of competitive mortgages
Fair and flexible lending options for first time buyers, re-mortgagers and home movers.
We're helping more people onto the property ladder
Our mortgage range includes those designed to have a positive social impact, such as our new Key Worker Mortgage Product range and Shared Ownership Mortgages.
You'll get direct access to our mortgage team
As a broker, you'll have access to the mortgage team who can provide answers to your questions and make decisions quickly. Our level of service is an execution only.
The power to change lives
The Salvation Army International is Reliance Bank's shareholder. The Salvation Army help people whose lives have been affected by emergencies, disasters, poverty, and social inequality.
To find out more visit www.reliancebankltd.com
To register with us call our mortgage team on 0207 398 5421 or 0207 398 5422 or email mortgages@reliancebankltd.com