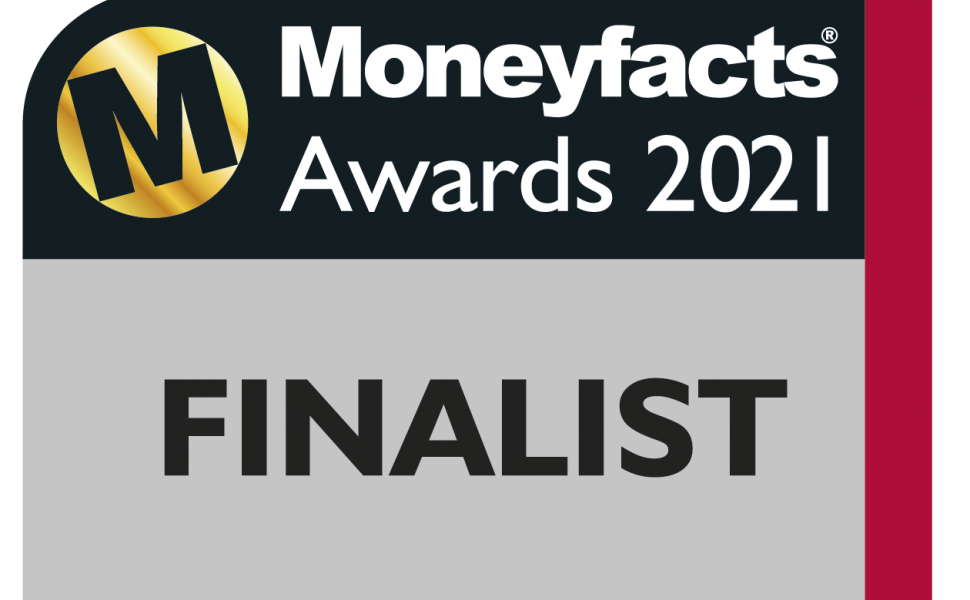 Reliance Bank launches new Mortgage Product Range including Remortgage products
Reliance Bank have made the shortlist for Best Remortgage Provider at the #MoneyfactsAwards which will be an online event on Tuesday 15th June 2021.
Also we have recently added a new FREE basic mortgage valuation incentive for Remortgages with properties valued up to £750,000 and removed product fees from our Remortgage range to support the Bank's desire to help more people Remortgage over to Reliance Bank (staircasing + Shared Ownership Remortgage cases are excluded).
The Bank has also taken this opportunity to increase the maximum loan amount for all the Key Worker Mortgage products as well as listening to our intermediary partners by adding a new 2 year fixed rate 90% LTV Keyworker Mortgage range. Please see our rate sheets on the Mortgage Support pages on the Reliance Bank website.
Gareth Byrne – Head of Mortgages for Reliance Bank said "This latest range of products that Reliance Bank are offering via our Intermediary & Direct Channels are designed to help increase the number of people who are looking to Remortgage over to Reliance Bank, which is evident in the number of changes we have made to our mortgage product proposition. The Bank continues to support Key Workers with a range of mortgage requirements, and we have also listened to our intermediary partners with the introduction of a new 2 year fixed rate 90% LTV Keyworker Mortgage Exclusive product".
The main key changes:
Removed our Product Fees on our Remortgage Product Range
Added a new FREE basic mortgage valuation incentive for the Remortgage range and for remortgage applications in our Key Worker Mortgage range with properties valued up to £750,000 – Important note: staircasing and Shared Ownership cases are excluded from this
Increased the £MAX Loan amount that can be applied across the entire Key Worker Mortgage product range
Added a 2yr 90% Key Worker Mortgage Fixed rate deal
Added Key Worker Next time buyer exclusive deals for 75%-90% LTV
Reduced a number of headline interest rates to help achieve a more balanced approach to our new Lending
Removed First Time Buyer (FTB) Product Range – FTB's will be able to use the House Purchase Product Range (lending up to 75% LTV)
Removed Free Valuation for First Time Buyer for standard / Keyworker / Shared Ownership product range
Increased the headline interest rates on a selection of our Shared Ownership Range
Helping good people do great things with money
Reliance Bank has been at the forefront of socially responsible banking since 1890, when we were formed by William Booth the founder of The Salvation Army.
Why choose Reliance Bank for mortgages?
We offer a wide range of competitive mortgages
Fair and flexible lending options for first time buyers, re-mortgagers and home movers.
We're helping more people onto the property ladder
Our mortgage range includes those designed to have a positive social impact, such as our new Key Worker Mortgage Product range and Shared Ownership Mortgages.
You'll get direct access to our mortgage team
As a broker, you'll have access to the mortgage team who can provide answers to your questions and make decisions quickly. Our level of service is execution only.
The power to change lives
The Salvation Army International is Reliance Bank's shareholder. The Salvation Army help people whose lives have been affected by emergencies, disasters, poverty and social inequality.
To register with us call our mortgage team on 0207 398 5421 or 0207 398 5422 or 020 7398 5423 or email mortgages@reliancebankltd.com
Reliance Bank Limited is authorised by the Prudential Regulation Authority and regulated by the Financial Conduct Authority and the Prudential Regulation Authority. Reliance Bank Limited, Faith House, 23 – 24 Lovat Lane, London, EC3R 8EB. Telephone 0207 398 5400.