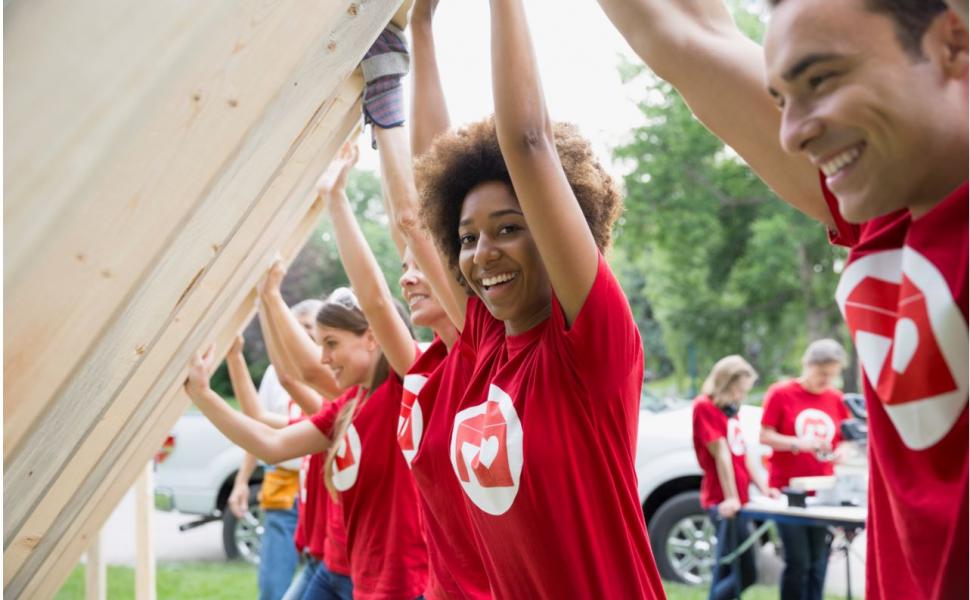 Reliance Bank outperforms high street banks in charity banking survey
In a recent annual charity banking survey, conducted by Charity Finance, we were delighted to come first in over half the customer satisfaction categories.
What really put a smile on our faces was the fact that this was judged by the charities themselves. Almost 200 charities took part in the survey, which explores how well supported they feel by their bank – both in terms of products and customer service.
The categories we came first in were:
Telephone services
Sector knowledge
Fees/charges
Interest rates
Commitment to Corporate Social Responsibility (CSR)
When it came to the overall score, we beat all the high street banks.
This is a great boost to Reliance Bank's reputation in the charity and not-for-profit sector, and speaks volumes about the way we approach charity banking.
Our Managing Director, Paul Croucher, said:
"It just goes to show that taking time to understand the specific priorities of charity customers makes a real difference. As a charity specialist, we always aim to foster personal relationships and work alongside our customers to help them fulfil their purpose and mission. From that starting point, we've been able to develop a suite of simple, fair, useful banking products that our customers clearly appreciate."
A huge well done to everyone in our banking and customer service teams. You've all played your part in delivering the outstanding customer service and banking services recognised in this important survey. Keep up the good work!