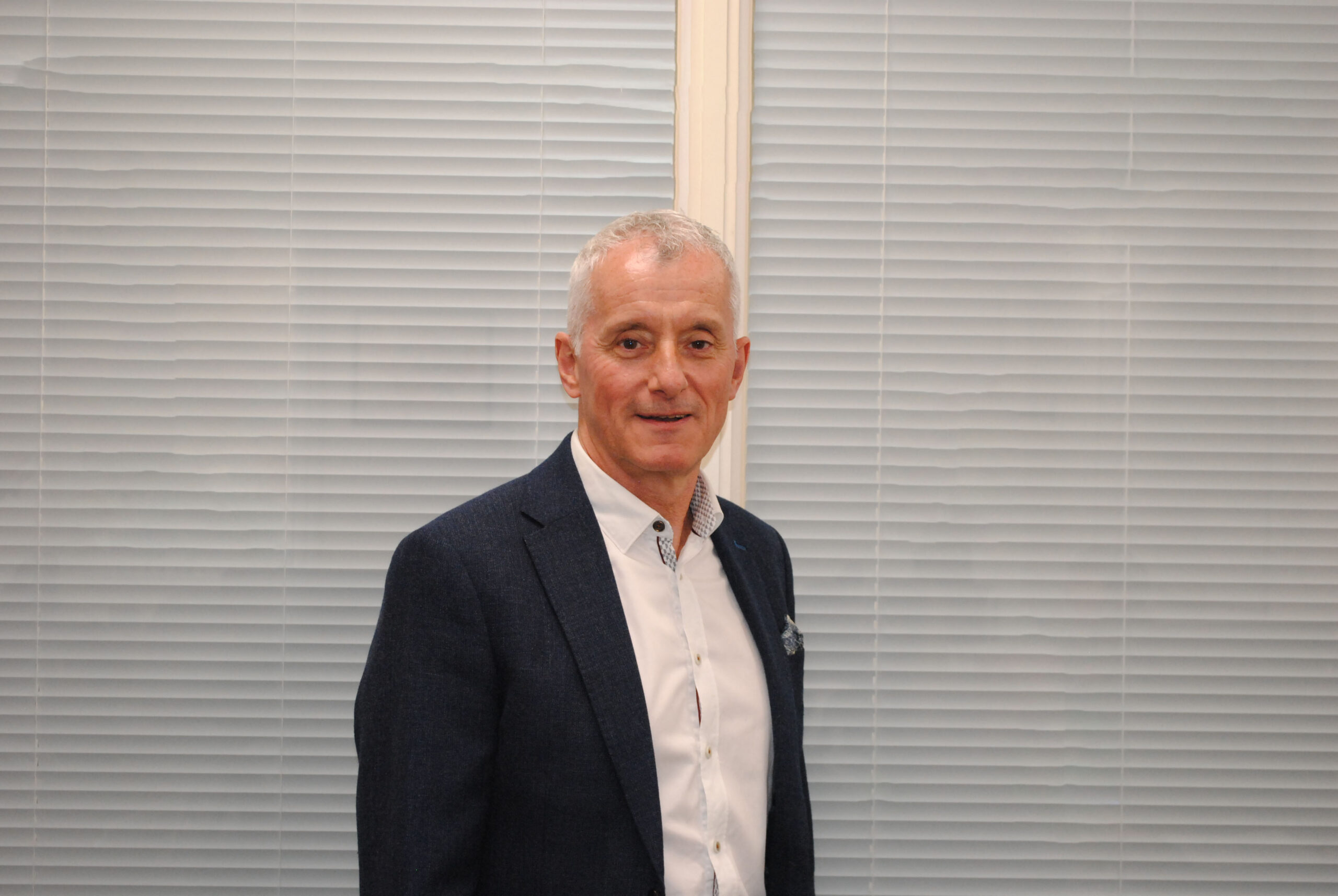 Guy Herrington
Non Executive Director
Introduction
Guy Herrington joined the Board of Directors in May 2021 and will be a member on the Audit, Risk and Compliance Committee. Guy is committed to the development of Reliance Bank as we continue to make a positive social impact in the UK, linking business objectives with social needs of society. Guy's experience in Marketing Strategy and Planning, Customer Segmentation and Customer Experience will support the bank as they continue to meet the needs of their customers in the following sectors: health and social care, social housing, social enterprises, education, faith organisations, churches, religious orders, charities, community, arts, heritage, sports and SMEs.
"I am very proud to be part of a bank that makes a real difference to peoples' lives"
Past experience
Guy has a strong track record across a range of sectors and clients. He has held Interim Marketing Director and Head of Marketing roles at Wesleyan, Swinton, National Express, Anglian Home Improvements, c2c Rail, Co-op Bank, Barclays and Northern Rock. Prior to his interim career, Guy was at Lloyds TSB Group and also worked at the Department for Business Innovation and Skills HQ in London. Guy completed a Masters in Marketing at Kingston University.