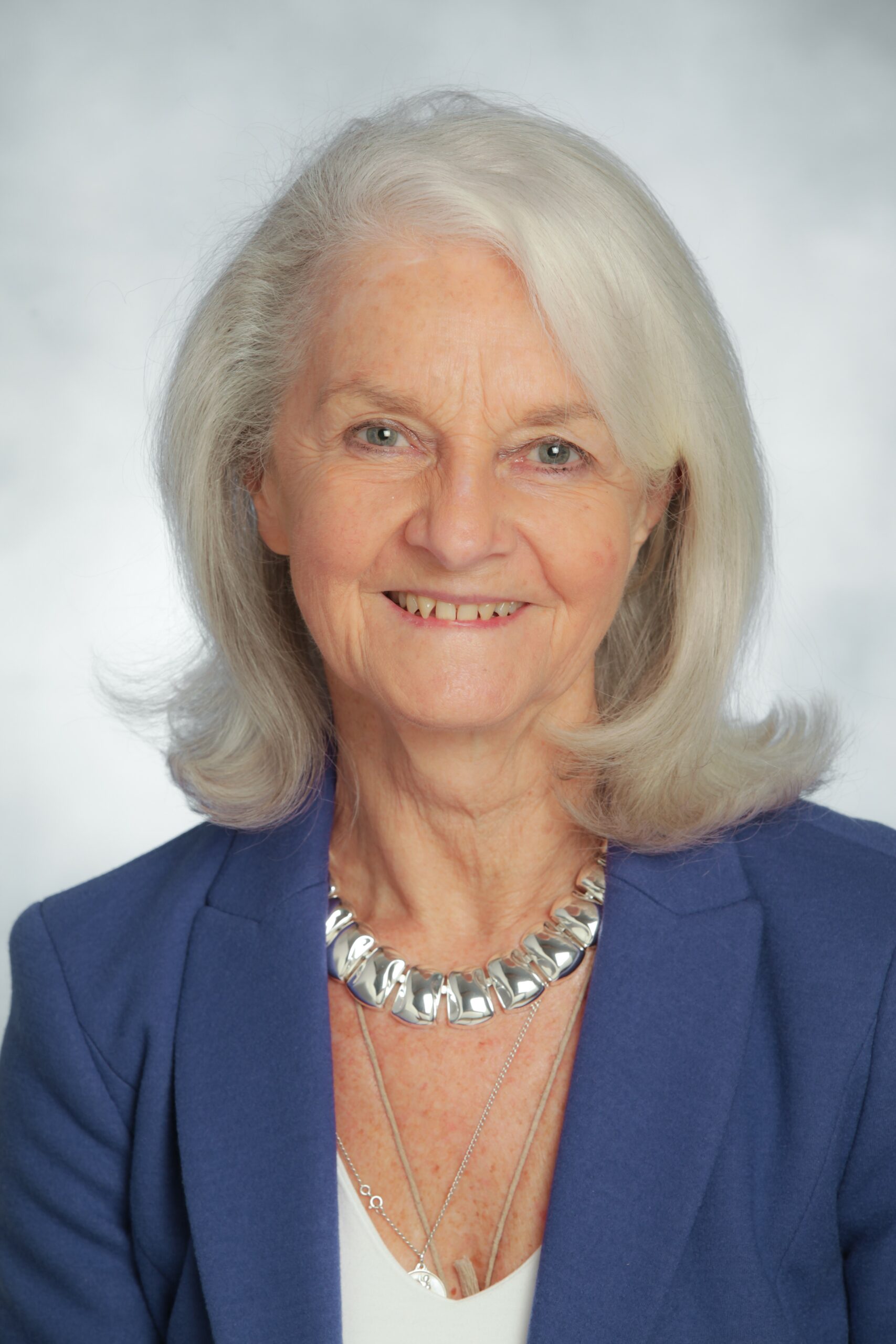 Jan Smith
Non Executive Director
Introduction
Jan Smith has been appointed to the Board of Reliance Bank from 1 April 2021. Jan will provide expert strategic marketing and product guidance. Jan is Chair of the Remuneration Committee and a member of the Audit Risk and Compliance Committee. Jan has a strong commitment to the Bank's ethical values and the ethos of delivering strong social impact.
"Together with the bank and its customers, I have a shared belief that the real value of money is in what it can be used for – to ensure a better and fairer place for all."
Past experience
During her career, Jan specialised in strategy development, marketing and customer experience holding Director positions at The Scouts Association, Open University, RAC plc, Mazda Cars (UK) Ltd, TSB Bank plc, and as Marketing Director for the launch of First Direct winning several industry awards for Branding, Advertising, and Product Marketing.
Jan is an experienced Non Executive Director having served on a number of Boards in the charity, public and private sectors over the last twenty years. Through her background she has a broad appreciation of developing strategy, scrutinising financial information and a keen awareness of strategic and operational risks. She has held NED positions that include The Royal Mint, Land Registry, Which? Financial Services, and Vice Chair and Senior Independent Director at Saffron Building Society and Holmesdale Building Society. She is currently a Board member at Marks Hall Estate and AQA where she sits on the Finance and Audit and Risk Committees.
During her career, as Strategic Marketing/Product Director, Jan has developed visionary strategies and award winning marketing campaigns, products and brands across banking (including First Direct, Lloyds Bank and TSB), insurance (including LV and RAC), charities (including The Scouts Association), education (Open University), healthcare and membership organisations – in the UK and internationally (Rosgosstrakh Moscow, EBS Building Society Eire and Essar India). Her early career included being the Marketing Director during the pre-launch and launch period of First Direct. At LV Jan restructured and integrated the Sales, Marketing and Affinity functions and developed new acquisition and retention campaigns turning annual member loss into net new member gains.
Over 20 years, Jan has been a Board member of Saffron and Holmesdale Building Societies, Which Financial Services, two NHS trusts, a number of Government departments and agencies – Royal Mint, Land Registry, Government Actuary's Department and also the Council For Licensed Conveyancers. She is currently a Board member at AQA where she sits on the Finance Committee and Audit, Risk & Compliance Committee and also at Marks Hall Estate where again she sits on the Finance Committee and the Fundraising Committee.