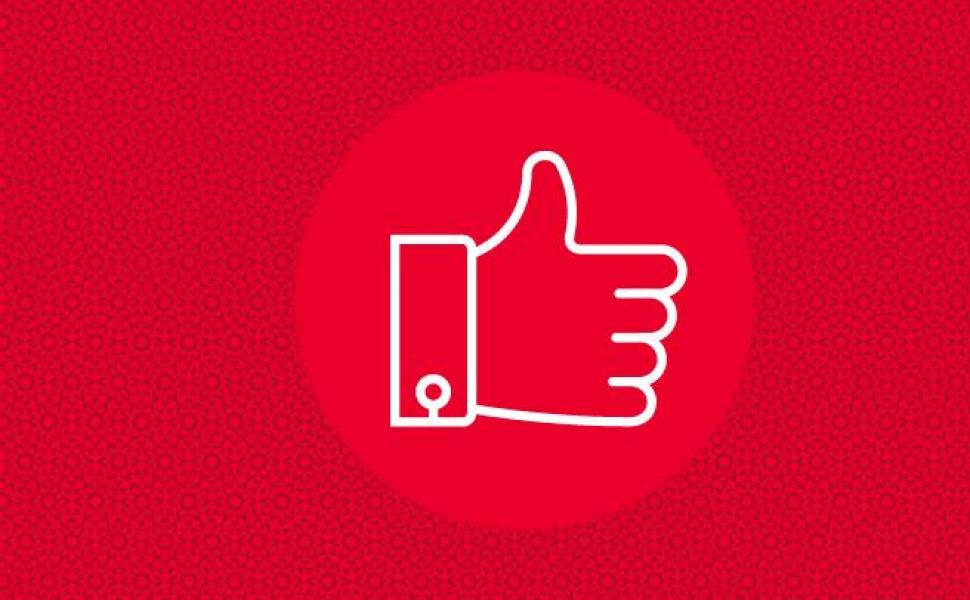 Covid-19 Mortgage Payment Holidays
We have helped several mortgage customers struggling with their mortgage because of COVID-19 by providing them with a mortgage payment holiday. We have looked to assist affected customers on an individual, case by case basis.
See an example of how we helped another customer below:
Impact
"Thank you very much both for taking the time to talk to us and for the offer of this payment holiday."
Background
Mrs S from Suffolk – herself and her husband are both on pensions – they also supervise exams to supplement their income which has now been stopped, they have also had to help their son who has had all his income wiped out, and being parents have had to put their pension income to help him through these times.
A payment holiday may not be right for everyone and is subject to approval. If you do take out a payment holiday in the end we'll recalculate your monthly payments and the amount you will owe will go up. That's because we will add interest to your mortgage while you take a break.
We are asking all affected customers to contact the mortgages department via email on mortgages@reliancebankltd.com