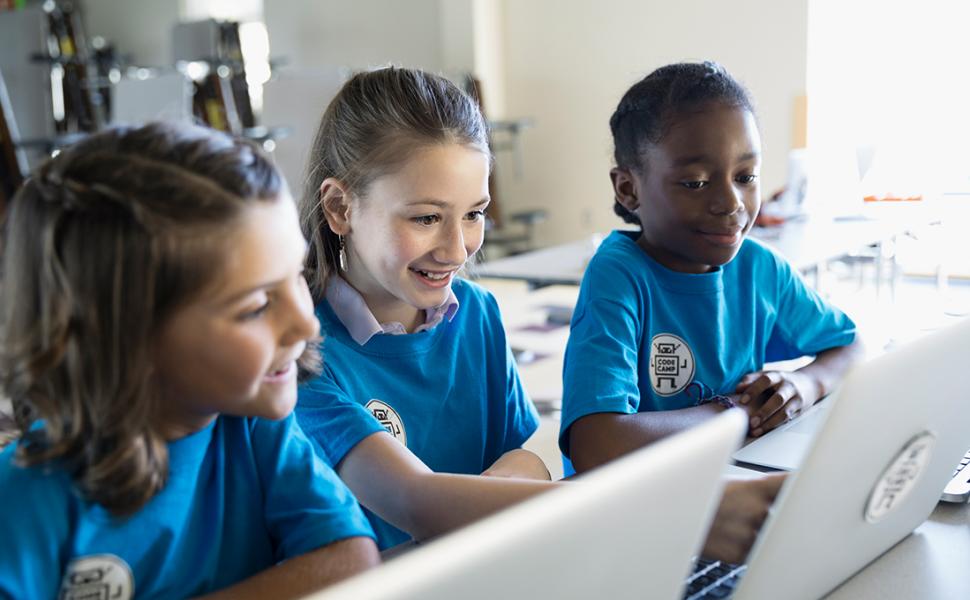 The bank where money means hope for millions around the world
We give up to 75% of our profits to The Salvation Army International every year. Over the last 15 years, this has amounted to over £8 million. This money contributes to The Salvation Army's charitable and evangelical work around the globe.
Here are some examples of the life-saving and life-changing work that we are so proud to support.
The Salvation Army International hurricane response in Bahamas
Salvation Army International disaster relief personnel and volunteers have deployed relief to Nassau and Freeport and the Abaco Islands, as the rehabilitation programme is expected to take 3 to 5 years.
Hurricane response in Haiti
The Salvation Army provided emergency shelter to 150 people as well as long-term reconstruction support.
Earthquake relief in Mexico
Salvation Army emergency teams sprang into action to respond to the immediate needs of those affected, followed by a long-term home rebuilding programme.
Flooding response in South Asia
Salvation Army teams provided essential food and supplies when the devastating floods of 2017 washed homes and livelihoods away.
Refugee Aid in Sudan
The Salvation Army continues to provide aid to people from South Sudan who have been forced from their homes by conflict and drought.
Health services 
During 2017/18, Salvation Army hospitals and clinics provided care to 1,691,802 patients – some of them among the poorest people in the world.