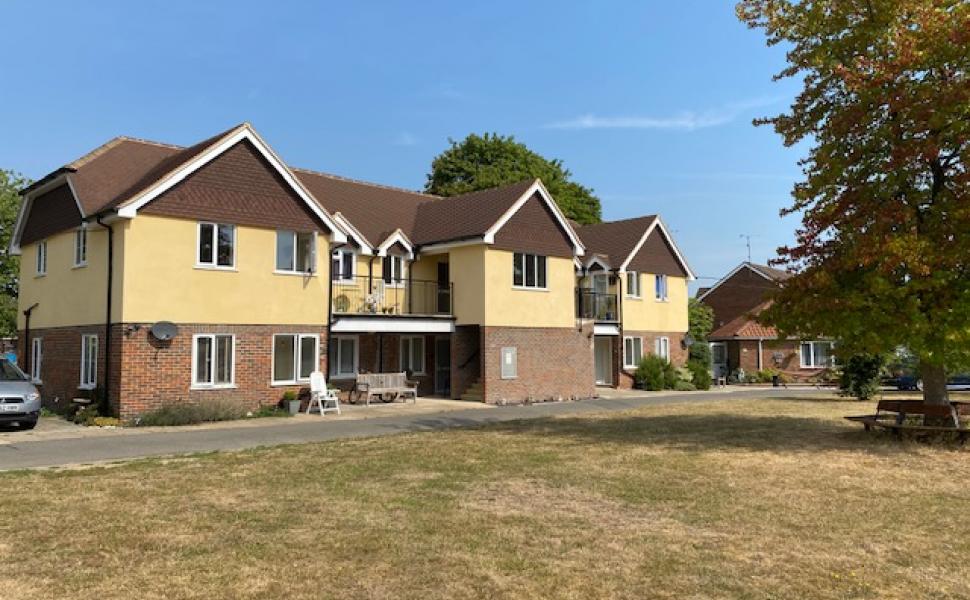 The bank where money means independence for Joe
Joe, 18, was preparing to move from education into the world of work. He wanted to get a job, but as a young man with disabilities, he needed training and support to get into mainstream employment. Opportunities that were hard to come by.
Reliance Bank provided a commercial loan to Yateley Industries for the Disabled which is a charity that runs one of the UK's few remaining 'supported factories' – a social enterprise that gives vulnerable young adults both a place of work and /or a place to live during this tricky time of transition.
This funding has enabled Yateley Industries for the Disabled to extend and improve their accommodation block and provide 24 extra tenants with accommodation giving Joe and 47 other tenants like him a vital step-up in life. In addition the charity provides a working environment for approximately 80 disabled people on Transitional Employer Support Grants.
Covid-19
Normal fundraising efforts had to temporarily stop during Covid-19 due to the shop being closed, their fundraising manager being furloughed and the lockdown. The shop reopened on 7th July but on reduced hours.
Sam Peplow – CEO of Yateley Industries for the Disabled said: "Reliance Bank have been really supportive of Yateley Industries and this has enabled us to develop our accommodation and the provision we offer. It has also helped to keep us going during the challenging times this year. We are incredibly grateful for their ongoing support."
To find out more about our Charity Loans click here:https://www.reliancebankltd.com/business-banking/charity-loans
If you wish to discuss your charity borrowing requirements, please contact one of our Reliance Bank Relationship Managers at commercial@reliancebankltd.com or call 0207 398 5400.