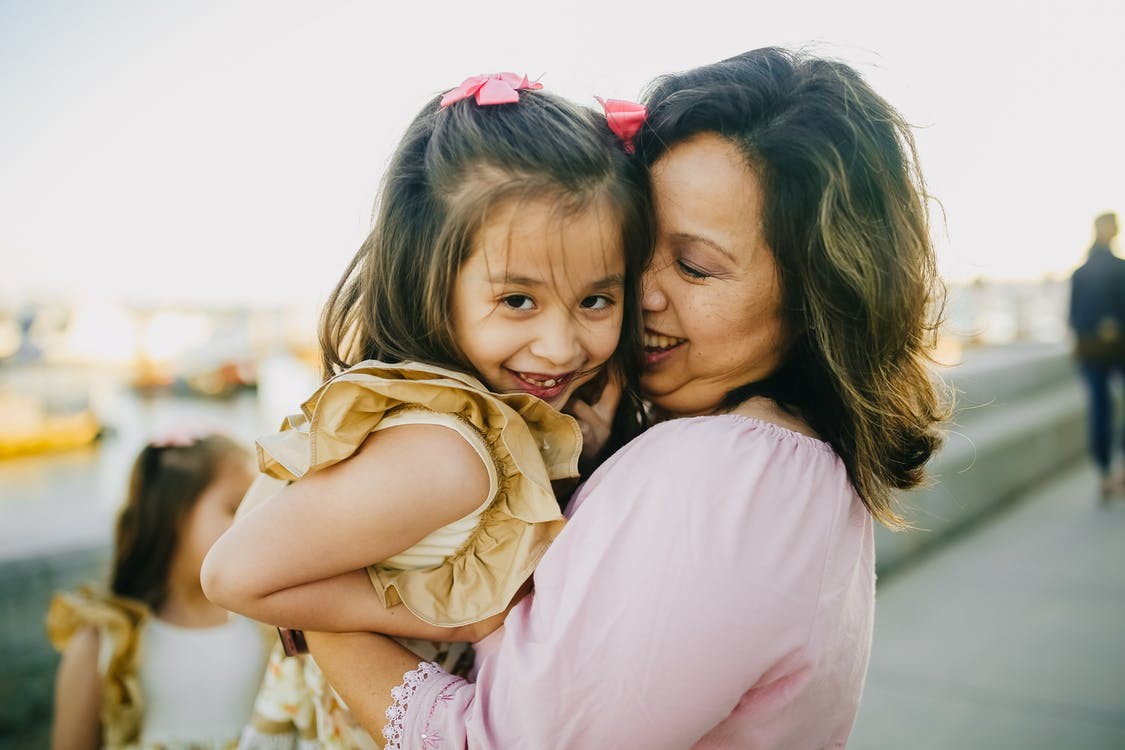 Reliance Bank enhance Mortgage Criteria
Reliance Bank have made a number of enhancements to the way they treat a range of Benefit Income and Maintenance Income for affordability purposes. Visit Reliance Bank Mortgage pages on this link: https://www.reliancebankltd.com/mortgages
Mortgages with a Social Conscience
Reliance Bank know that money has the power to change lives for the better. In the right hands, it can be a force for good. That's why their mortgage lending criteria is designed to have a positive social impact.
Lending across England and Wales, the bank offer a full range of simple and flexible mortgages for First Time buyers, home movers and customers who want to re-mortgage. In addition, they also offer Key Worker Mortgages and Shared Ownership Mortgages.
Gareth Byrne, Head of Mortgages at Reliance Bank, said: "I am delighted that we have been able to get the criteria update introduced to help further demonstrate how Reliance Bank looks to help those applicants who rely on Benefit income and Maintenance income for affordability."
For more information on Reliance Bank, please visit: https://www.reliancebankltd.com/intermediary
To discuss anything mortgage related, and to ask for the password to the RBL Intermediary pages email us at: mortgages@reliancebankltd.com
To register with us call our Mortgage Team on either of the numbers below:
020 7398 5421
020 7398 5422
020 7398 5423