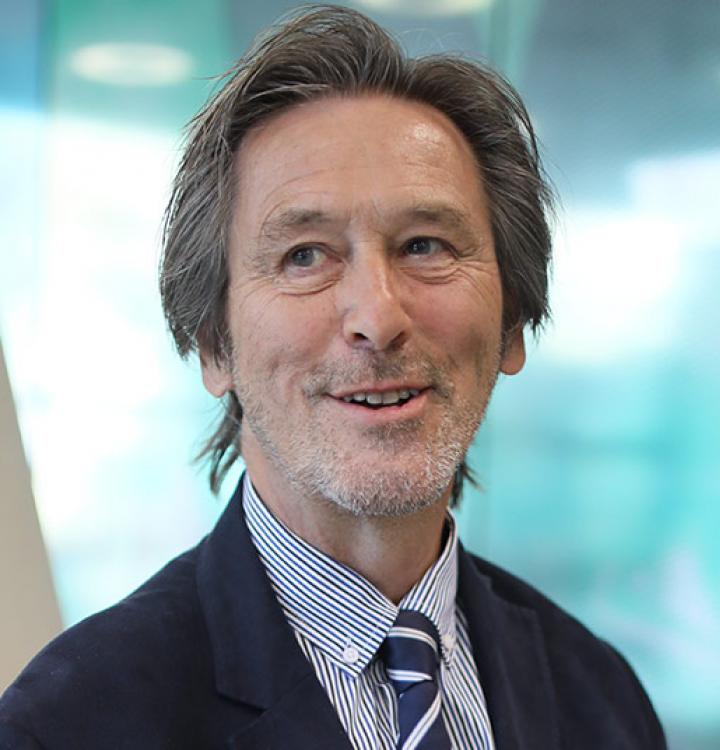 Martyn Croft
Non Executive Director
Martyn joined the Board of Directors for Reliance Bank in September 2017 and is the former Chief Information Officer of The Salvation Army UK Territory where he was responsible for ensuring that information technology supported the mission and objectives of the organisation.  With a background in medical science, statistics, and informatics Martyn knows the value of information and is an advocate for the cost effective and efficient use of information technology in any organisation.
"I am keen to work with the Bank to support with their mission and objectives to help a whole range of charities to deliver their own positive impact in society."
Past experience
Overseeing the information systems at the core of the Salvation Army's operations, Martyn fostered the effective use of information technology across all aspects of their work ensuring that they were able to fully utilise information and communications technology in the realisation of their vision and mission. He successfully established a robust and responsive IT service for this church and charity covering a diverse range of operations in over a thousand locations. His innovative approach to the use of information technology helped to drive the organisation forward in its utilisation of technology to support its mission. Martyn maintains his long-time interest in information systems and holds a Masters degree in Information Security from Royal Holloway, University of London. He is a strong advocate for cyber security and is the co-founder of the Charities Security Forum which is the premier membership group for information security professionals working in the not-for-profit and charity sectors.